Jennifer Walker
Jennifer Sorrell Walker, is a full time full service Real Estate Broker and CEO of Jennifer Walker & Co. at Keller Williams Realty. Jennifer is a North Carolina Native living between Lincolnton, NC and Oak Island NC .
Her broad market range and experience offers client service stretching across the following counties: Lincoln, Gaston, Catawba, Pender, Brunswick & New Hanover Counties. Jennifer not only provides services to buy and sell homes, she is a lifestyle resource with contacts for anything from nail salons to handyman services.
Jennifer and her team have a strong focus on client service and a sincere interest in their clients well being. Whether buying or selling, the team will focus on making the process as stress free as possible and making sure the client is making a sound financial decision.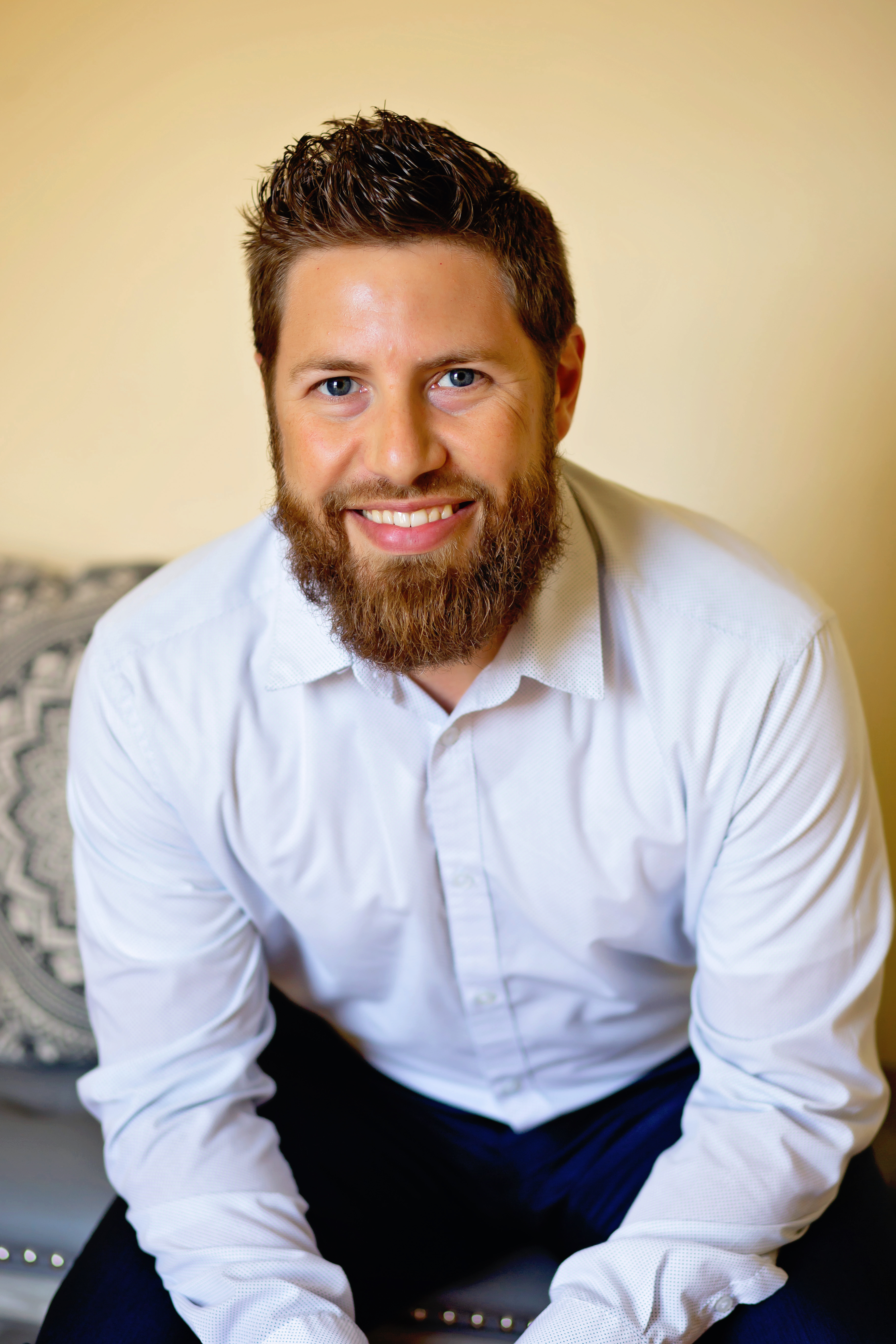 TRAVIS PRATER
Travis has been in the Real Estate Industry since 2016. Travis has worked in many aspects of the business from sales to office administration and management.
Travis is a proud father of two; son Beckett, age 5 and daughter Anniston, age 3. Travis handles transaction management to include coordinating services, preparing and maintaining necessary documents as well as managing dates and deadlines for our clients.
Travis plays an integral role on the team to ensure the highest level of customer service for our buyers and sellers.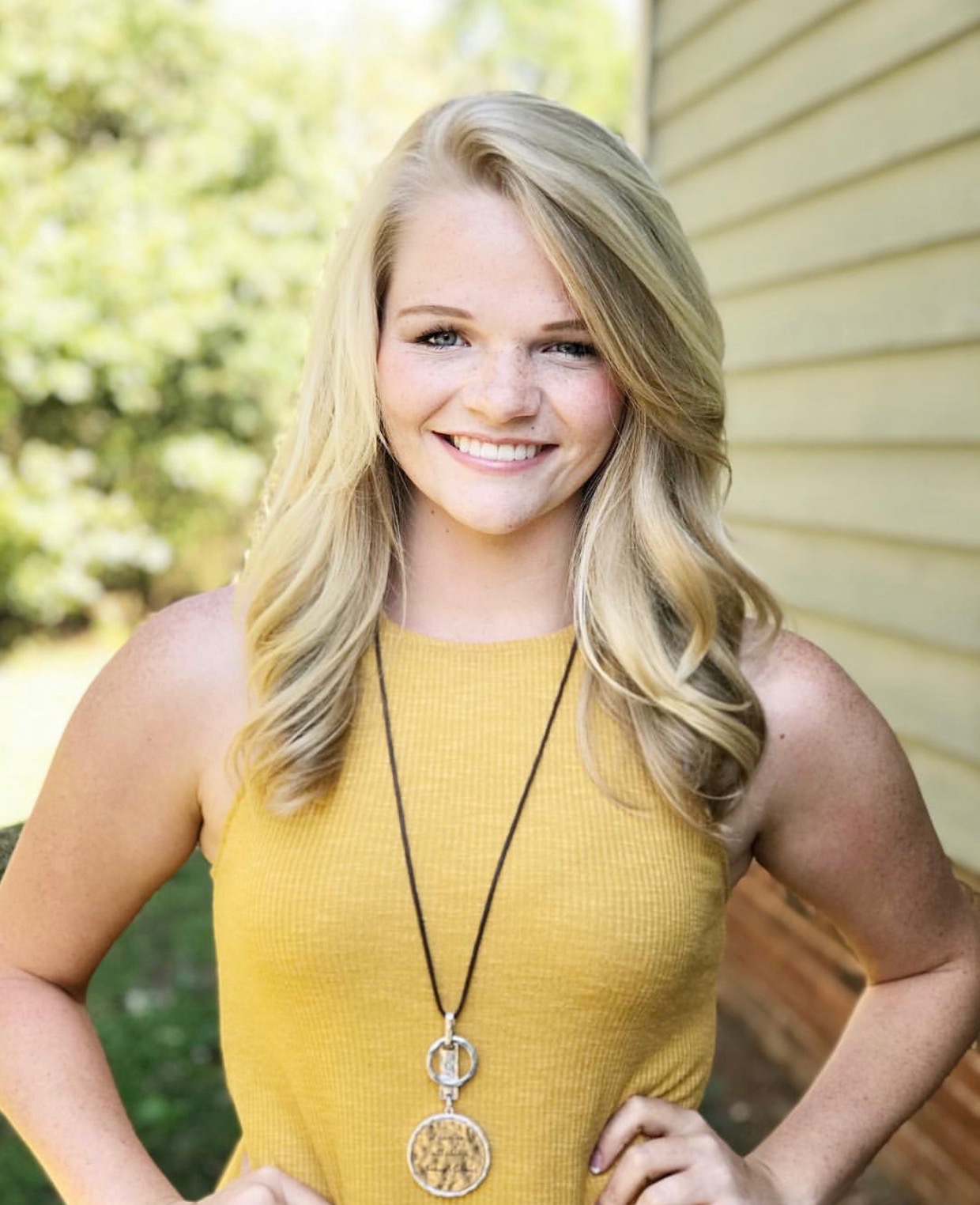 Kendall Boone
Kendall Boone made the move to join the experienced team of Jennifer Walker & Co. and Keller Williams Realty in 2019!
Kendall has an associates degree in Business Administration and is currently studying to obtain her Bachelors Degree in Business Administration and Law. She will graduate from Western Carolina University Fall of 2020.
Kendall has a passion for singing and music. She is the pianist and participates in the choir at Gateway Baptist Church. Along with her musical passions, she also has a passion for real estate. She is excited to help her friends, family and clients obtain wealth and reach their dreams through home ownership!
With Kendall's drive and enthusiasm for real estate, she is prepared to give her clients exceptional service alongside her team. Whether buyer or seller, Kendall is the agent of choice for all your real estate needs.
Our Mission Statement:
Our philosophy is simple: clients come first. We pledge to be in constant communication with our clients, keeping them fully informed throughout the entire buying or selling process. We believe that if you're not left with an amazing experience, we haven't done our job. We don't measure success through achievements or awards, but through the satisfaction of our clients.